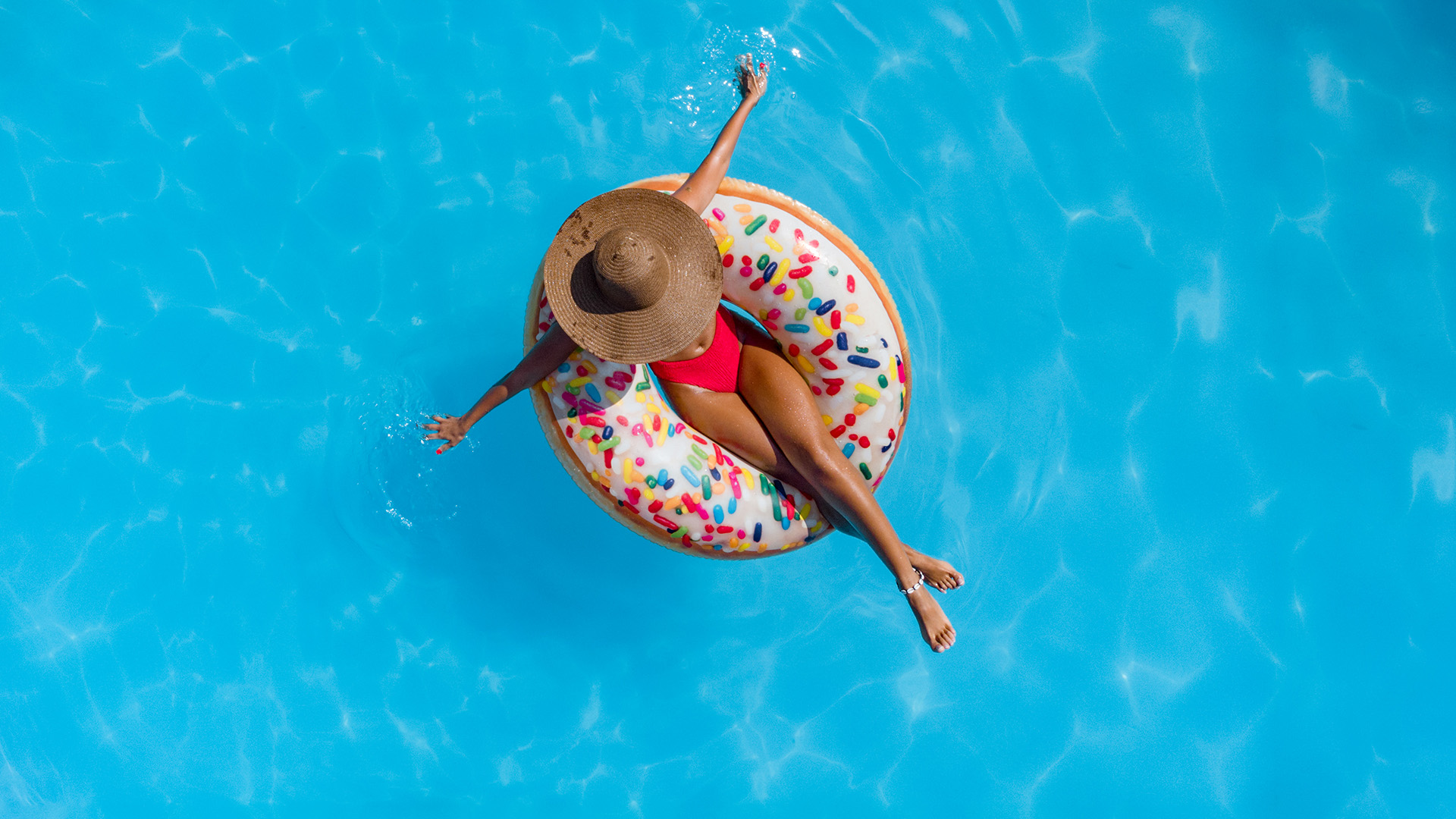 Brooklyn Beach Club

Opening day - May 28th, 2022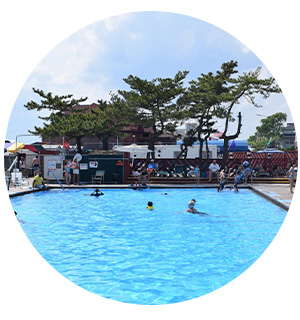 An Oasis In The City
Located in the south of Brooklyn, the club is secure, private and convenient.
With theme nights, daily kids activities, pool and beach lifeguards, it's the ideal spot for a quick family trip without the hassle or the stress.
Hours:
Monday – Thursday  – 11am until 8pm
Friday, Saturday, Sunday & Holidays – 10am until 9pm
/2022 Season
Cabana Membership
6 Memberships included (Adult or Child).
Early Bird Special
Payment in Full by September 15, 2021
Cabana Membership will include 7 Memberships for the same great price
Payment Plans Available
Application
/2022 Season
CLUB MEMBERSHIP
Single Capacity.
Couples Packages are also available for $1499 (While Supplies Last).
Payment Plans Available
Application
/day
Daily Guest passes
$25 Monday – Thursday
$35 Friday – Sunday and Holidays
Guest passes are available the day of arrival and must be accompanied with a club member.
Guest passes are not available to the
general public.