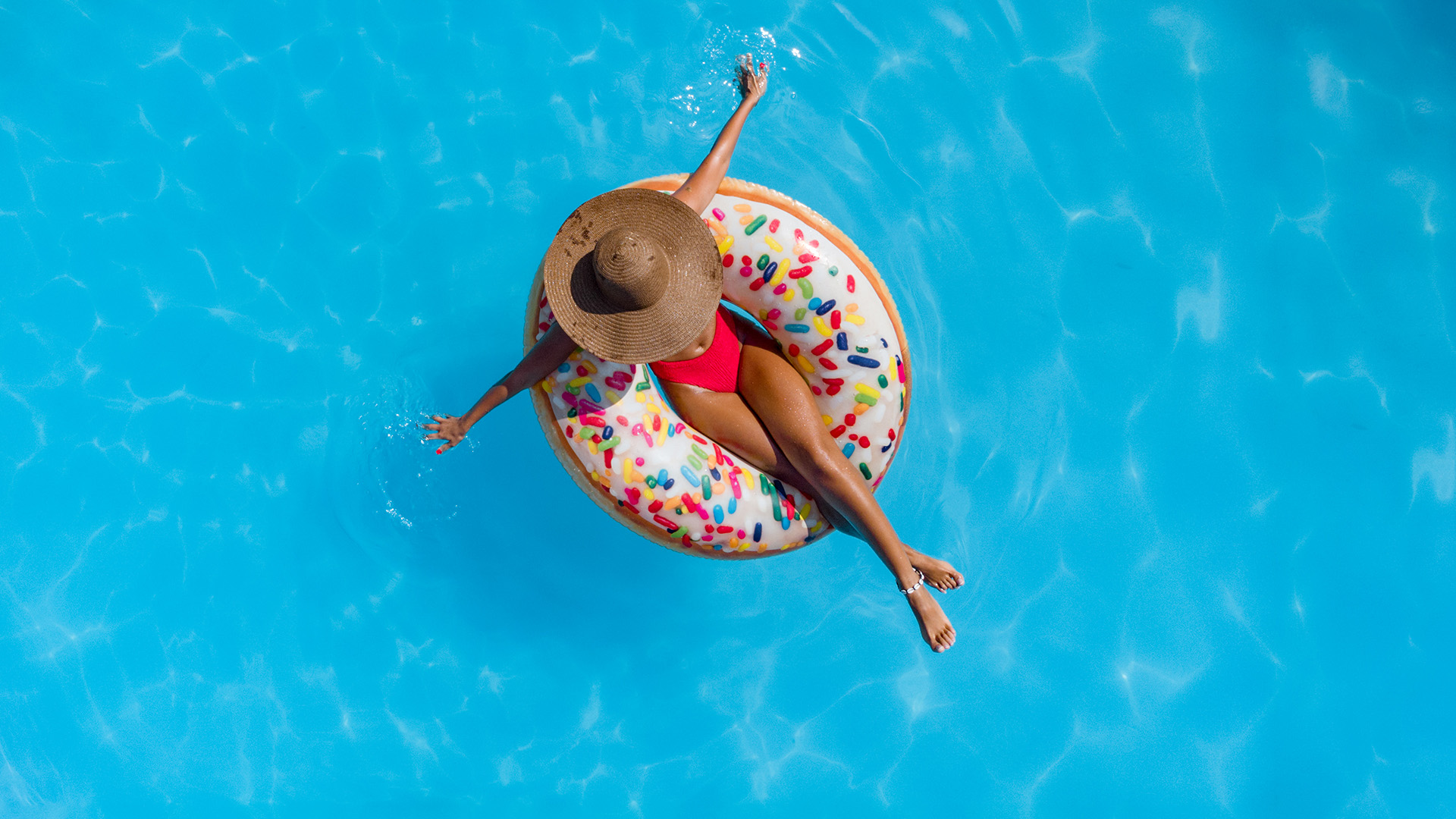 Sea Gate Association Beach Club

Opening day - May 29th, 2021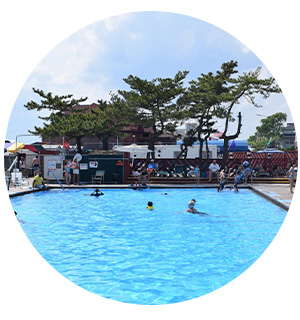 An Oasis In The City
Located in the south of Brooklyn, the club is secure, private and convenient.
With theme nights, daily kids activities, pool and beach lifeguards, it's the ideal spot for a quick family trip without the hassle or the stress.
/day
Daily Guest passes
$25 Monday – Thursday
$35 Friday – Sunday and Holidays
Guest passes are available
the day of arrival.